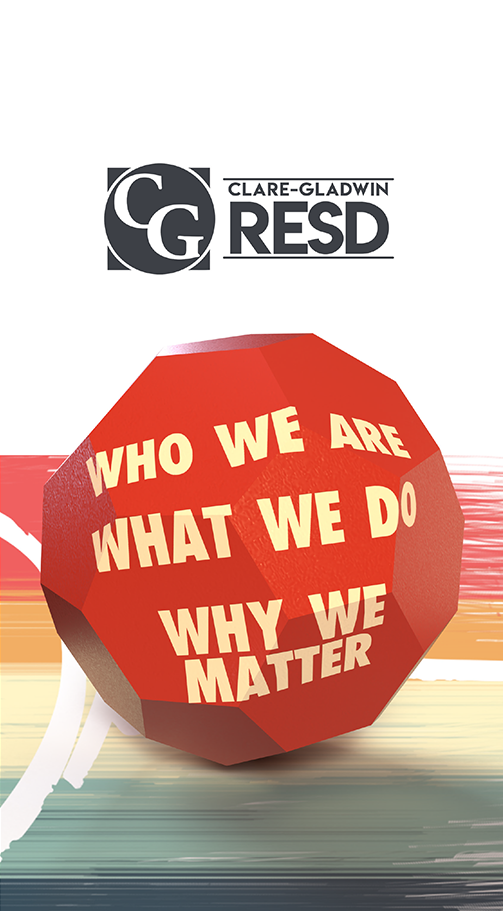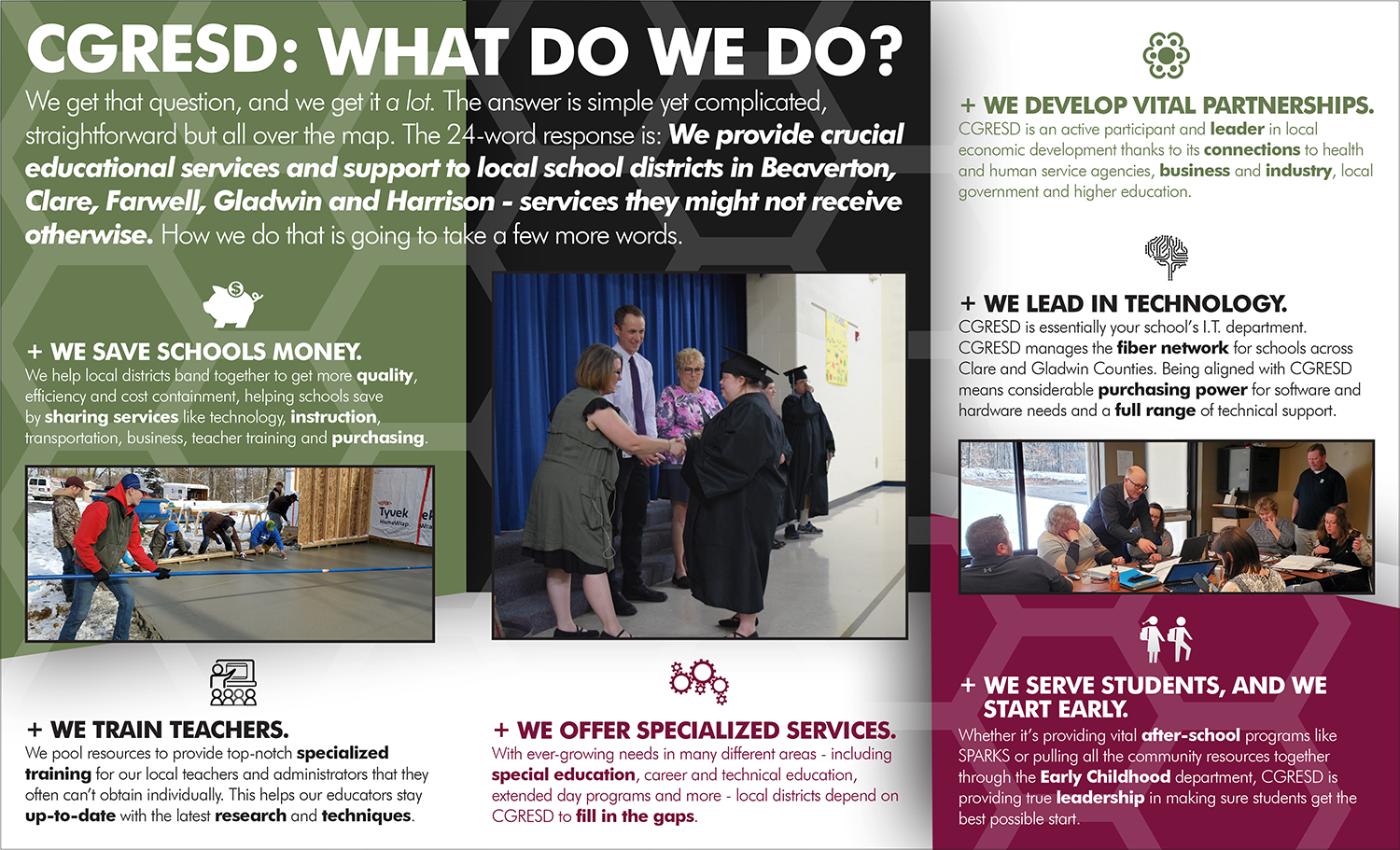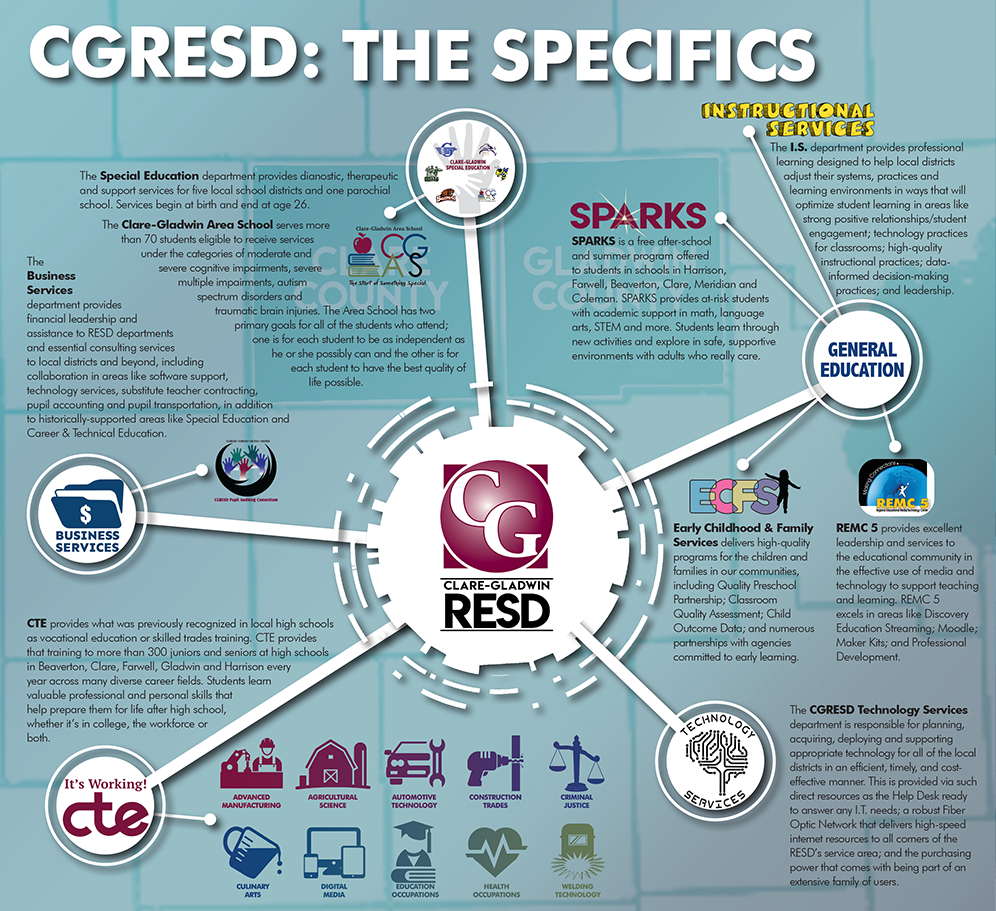 CGRESD: Who We Are | What We Do | Why We Matter
We get that question, and we get it a lot. The answer is simple yet complicated, straightforward but all over the map. The 24-word response is: We provide essential educational services and support to local school districts in Beaverton, Clare, Farwell, Gladwin, and Harrison - services they might not receive otherwise. How we do that is going to take a few more words.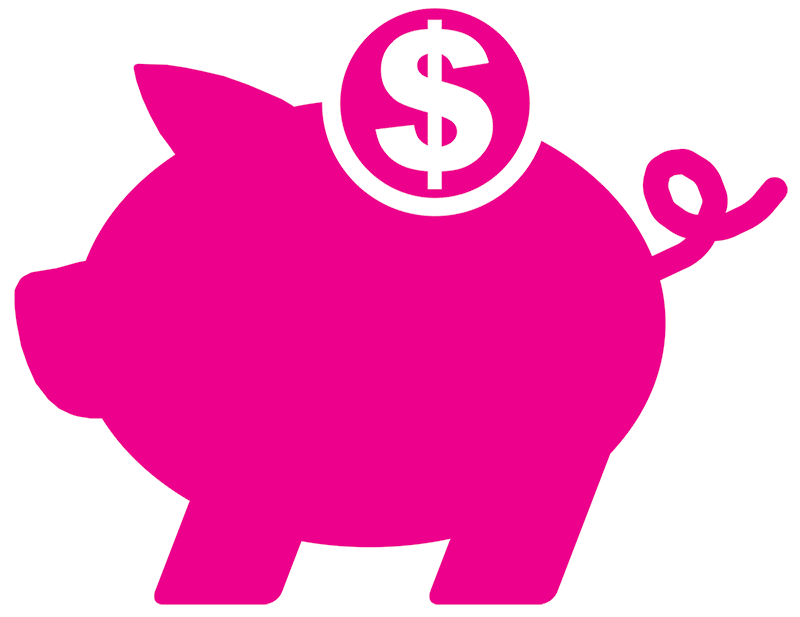 + WE SAVE SCHOOLS MONEY.
We help local districts band together for more quality, efficiency, and cost containment, helping schools save by sharing technology, instruction, transportation, business, teacher training, and purchasing services.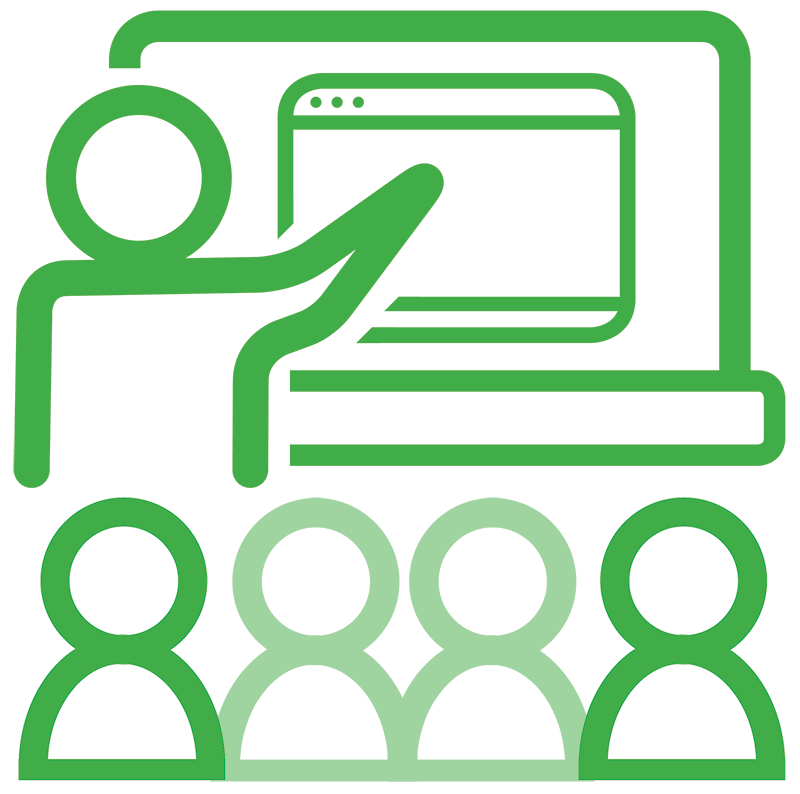 + WE TRAIN TEACHERS.
We pool resources to provide top-notch specialized training for our local teachers and administrators that they often can't obtain individually. This helps our educators stay up-to-date with the latest research and techniques.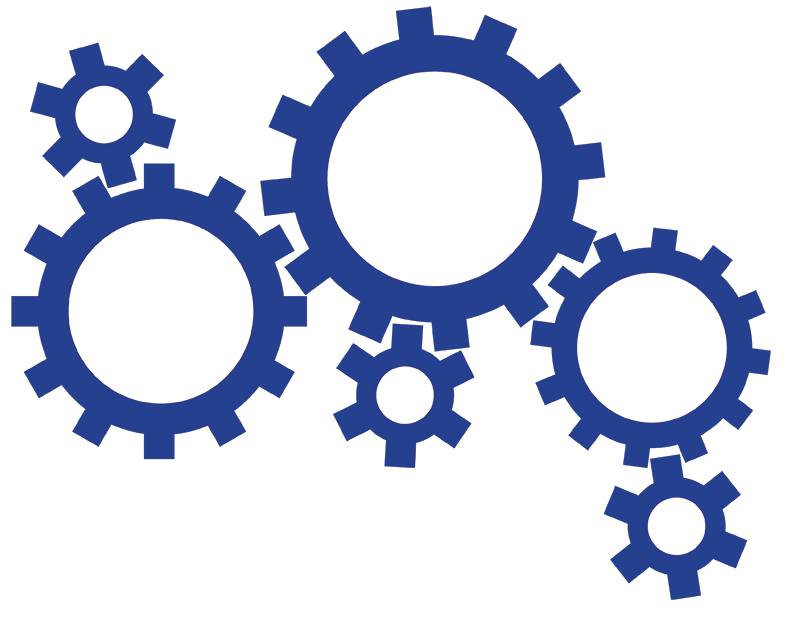 + WE OFFER SPECIALIZED SERVICES.
With ever-growing needs in many different areas - including special education, career and technical education, extended day programs, and more - local districts depend on CGRESD to fill the gaps.
+ WE DEVELOP VITAL PARTNERSHIPS.
CGRESD is an active participant and leader in local economic development thanks to its connections to health and human service agencies, business and industry, local government, and higher education.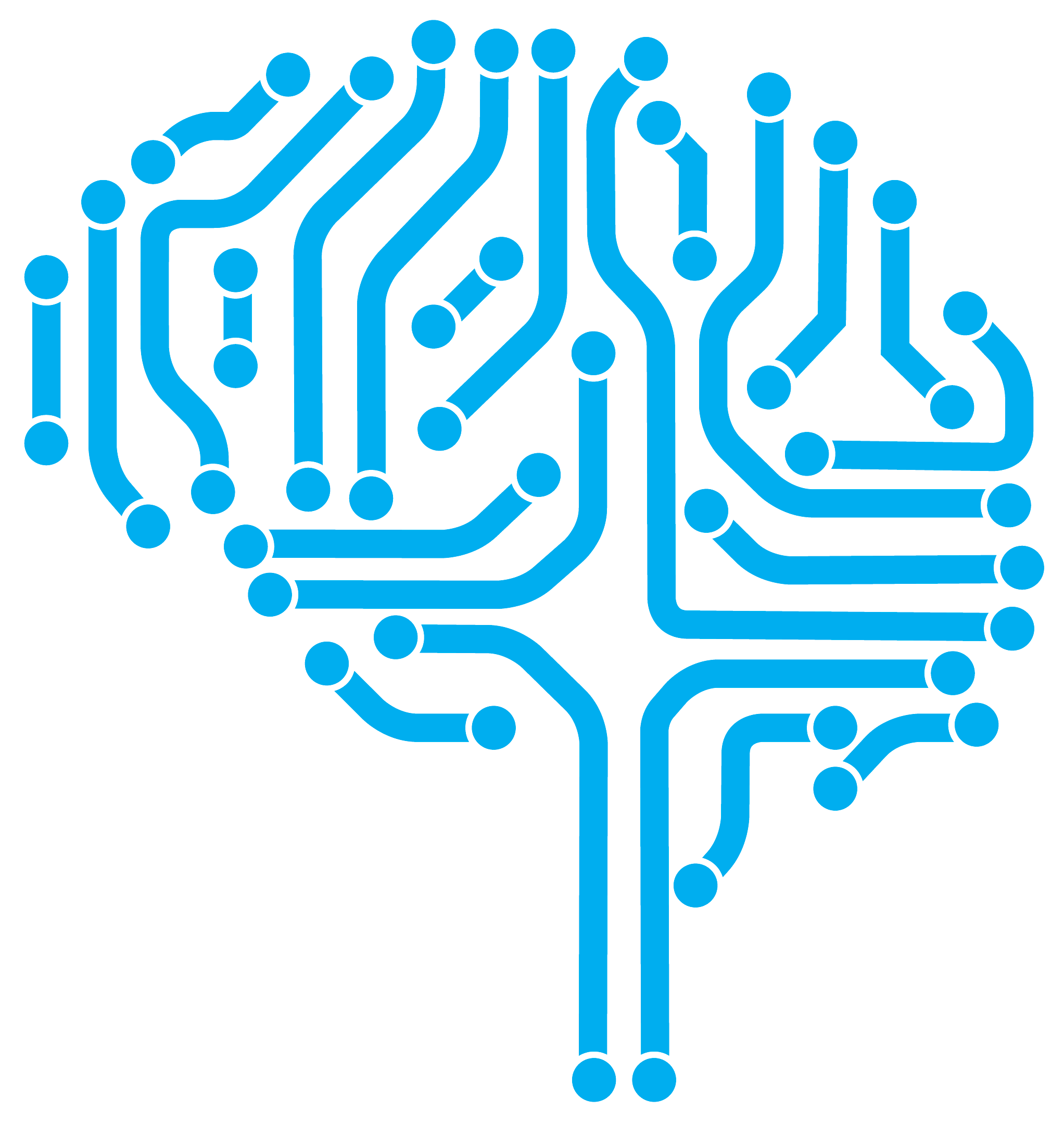 + WE LEAD IN TECHNOLOGY.
CGRESD is essentially your school's I.T. department. CGRESD manages the fiber network for schools across Clare and Gladwin Counties. Being aligned with CGRESD means considerable purchasing power for software and hardware needs and a full range of technical support.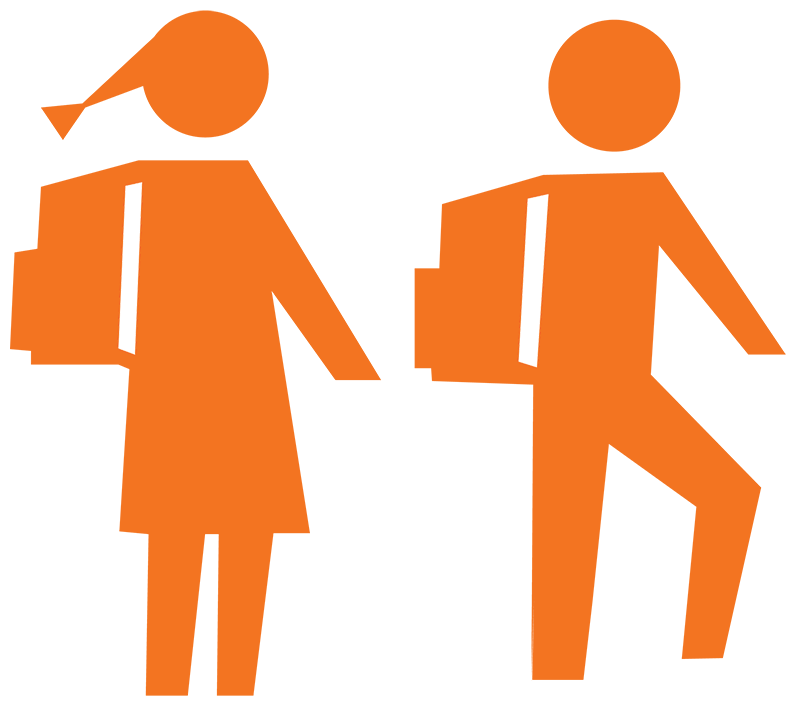 + WE SERVE STUDENTS, AND WE START EARLY.
Whether providing vital after-school programs like SPARKS or pulling all the community resources together through the Early Childhood department, CGRESD is providing true leadership in ensuring students get the best possible start.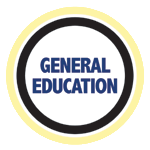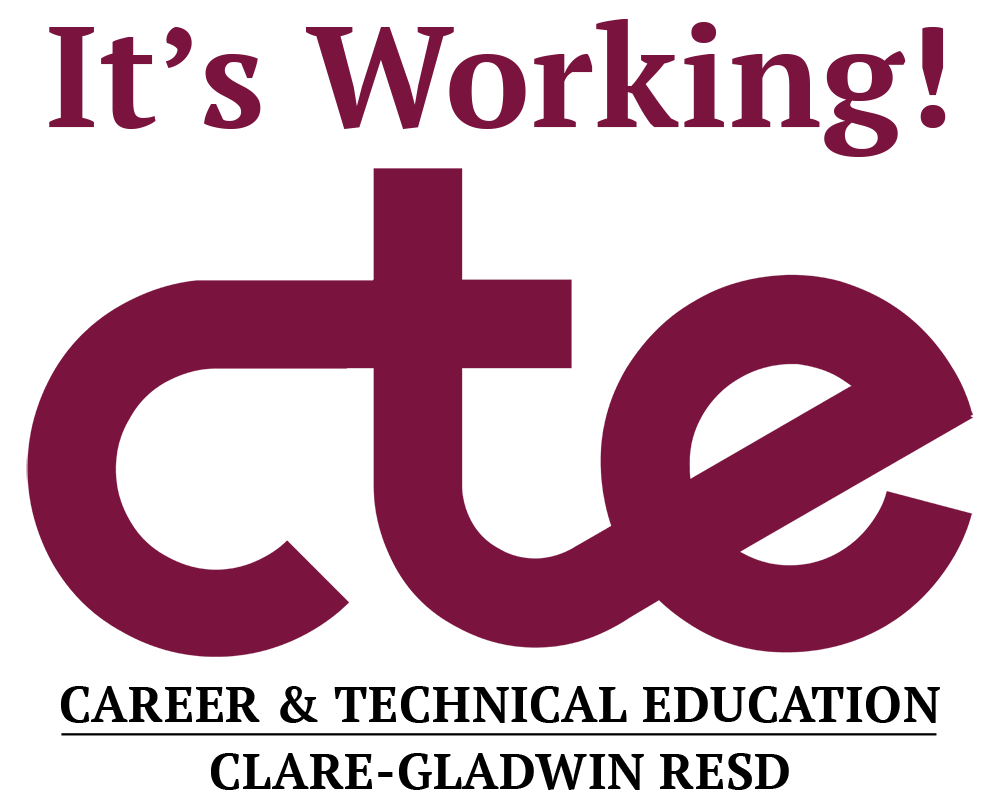 + CLARE-GLADWIN CAREER & TECHNICAL EDUCATION provides what was previously recognized in local high schools as vocational education or skilled trades training. CTE provides that training to nearly 400 juniors and seniors at high schools in Beaverton, Clare, Farwell, Gladwin and Harrison every year across many diverse career fields. Students learn valuable professional and personal skills that help prepare them for life after high school, whether it's in college, the workforce or both.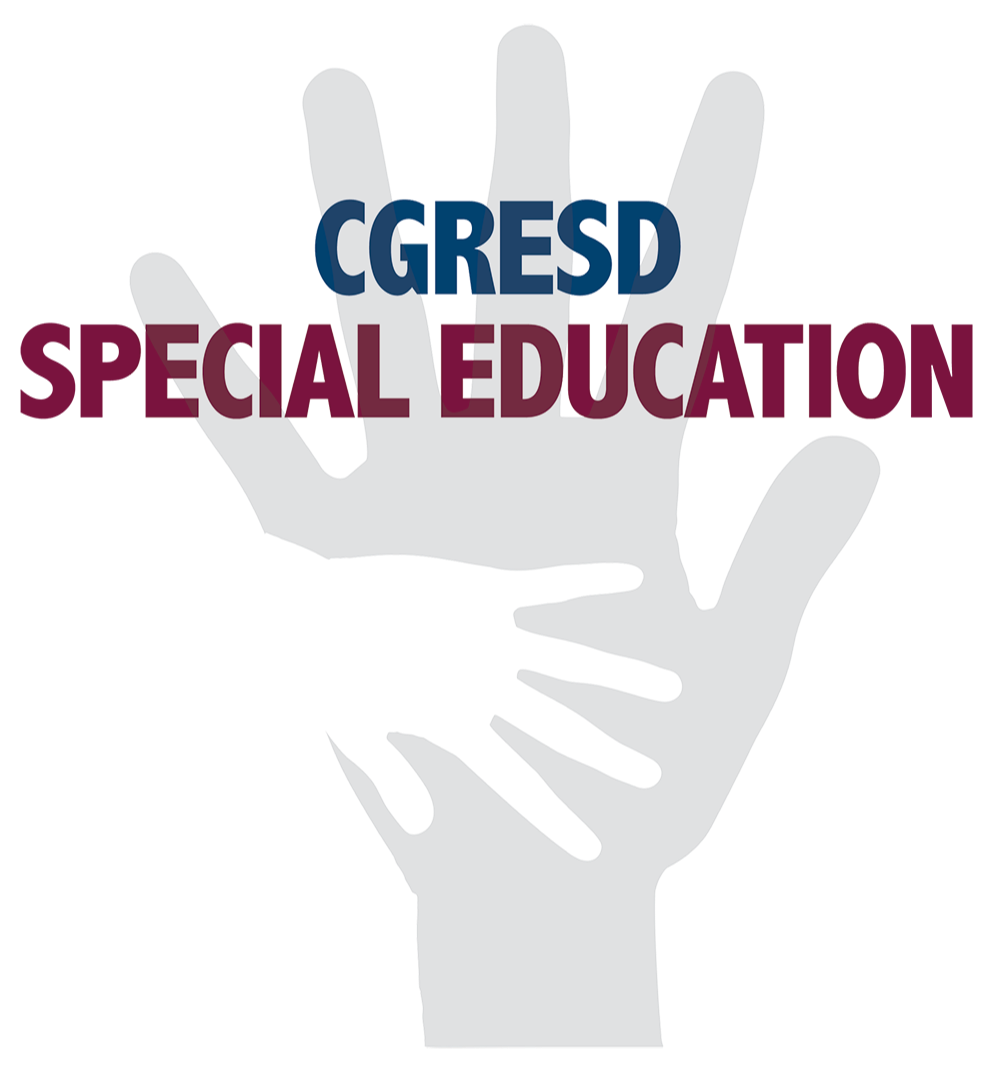 + THE SPECIAL EDUCATION department provides dianostic, therapeutic and support services for five local school districts and one parochial school. Services begin at birth and end at age 26.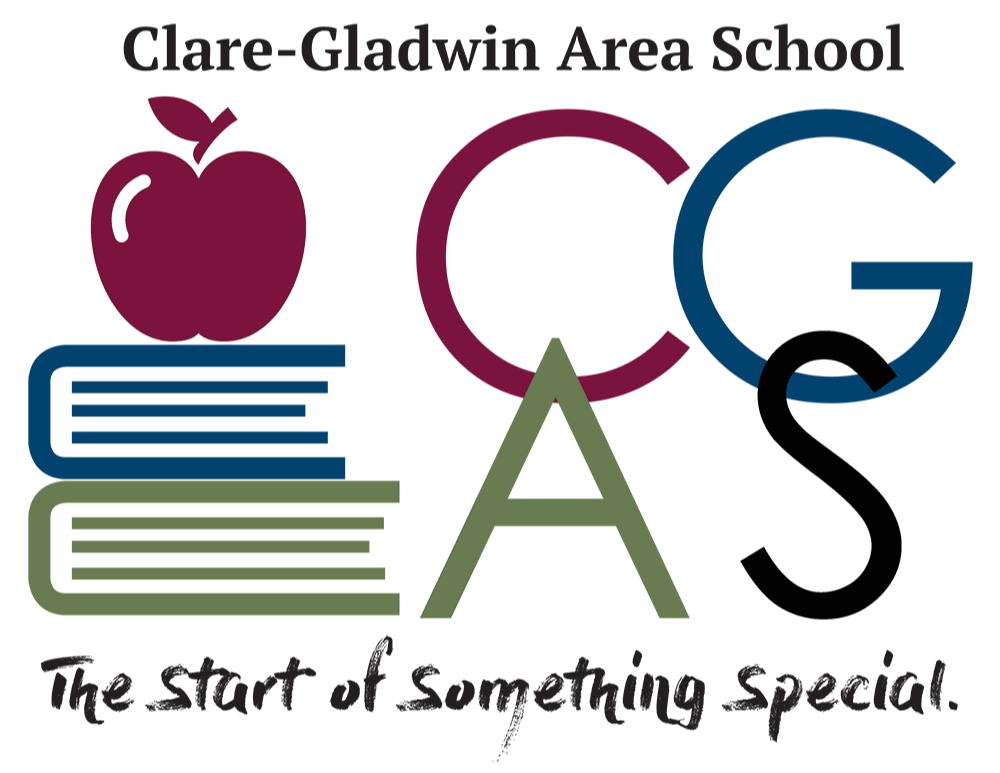 + THE CLARE-GLADWIN AREA SCHOOL serves more than 70 students eligible for services under moderate and severe cognitive impairments, severe multiple impairments, autism spectrum disorders, and traumatic brain injuries. The Area School has two primary goals for all students who attend: one is for each student to be as independent as possible, and the other is for each student to have the best quality of life possible.
Created by the legislature in 1962, Clare-Gladwin RESD is one of 56 intermediate school districts in Michigan. CGRESD helps the five local school districts in Clare and Gladwin counties with programs and services that are best provided on a regional basis - those that are highly specialized or those that are more cost-efficient to do together.
The RESD helps communities make the best use of educational resources by collaborating with school districts, higher education, non-profit organizations, businesses, and more.
School Districts We Serve:
Beaverton Schools

Clare Public Schools

Farwell Area Schools

Gladwin Community Schools

Harrison Community Schools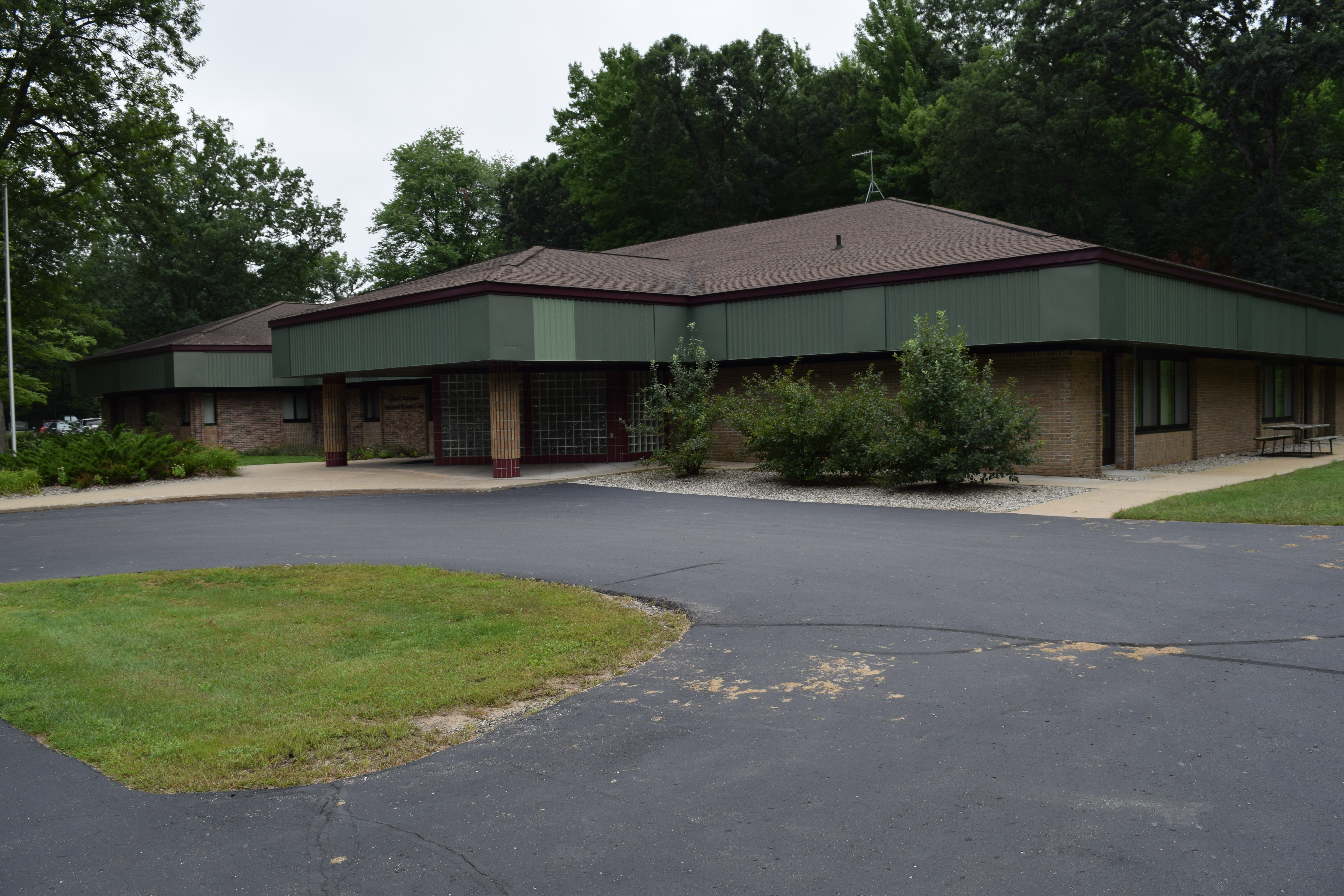 Our Mission:
Clare-Gladwin RESD enables and inspires the best in every student, teacher and parent.
Excellence in Education Services:
Successful completion of many of the Clare-Gladwin Career Center's career and technical education programs includes state or national certifications and articulated college credit. All fulfill the fourth-year MME math credit.
CGRESD provides a range of special education services to over 1,000 students with the goal of ensuring success in the general curriculum.
CGRESD was among the first intermediate school districts in the state to provide full technology services to all of its local districts.
Created in 2003, the S.P.A.R.K.S. program is one of the largest and longest running 21st Century Community Learning Centers in Michigan.
The RESD recently received an 18-acre donation which will be used to increase learning opportunities for students in many of the RESD's programs.
Heidi Rocha, Culinary Arts Instructor at the Clare-Gladwin Career Center, was named 2013 Teacher of the Year by the Michigan Restaurant Association.
Programs and Services:
Clare-Gladwin RESD provides the following programs and services to the students, educators, and community members of Clare and Gladwin counties. To find out more about these offerings, please explore our website!
The Clare-Gladwin Career Center
Early Childhood Services


S.P.A.R.K.S. After-School and Summer-School Programs
Professional Development and Training
Regional Educational Media Center (REMC 5)
Our Partnerships:
CGRESD is proud to collaborate with the following local organizations to provide the best possible resources and opportunities to those we serve.
Mid Michigan Community College
Local School Districts (Beaverton, Clare, Farwell, Gladwin and Harrison Schools)
Gladwin County Friends of the Library
Mid Michigan Community Action Agency
Imagination Library Supporters