Welcome to Clare-Gladwin RESD
Whether you are a community member, parent, family member, teacher, or potential resident in this beautiful part of Michigan, knowing what your intermediate school district does for you, your family, and your community is essential. CGRESD receives funding from taxpayers in Clare and Gladwin counties, and we hold ourselves accountable to a high standard of performance to ensure your tax dollars are spent wisely.
Clare-Gladwin RESD is known for providing exemplary educational services and support. With a belief in fostering strong, collaborative partnerships to enable and inspire the best in every student, teacher, and parent, CGRESD is building a strong future of excellence.
Trust and transparency are key to building solid partnerships. Please explore our website, visit our social media page, and read through our news section to learn about the programs and services Clare-Gladwin RESD proudly provides.
Input from our community is extremely important. Listening and learning from parents, guardians, families, students, staff, and community members is needed to ensure everyone has a voice. Please consider giving your input to help shape the CGRESD vision and goals by visiting this survey link HERE.
If you have any questions, please don't hesitate to contact us at (989) 386-3851.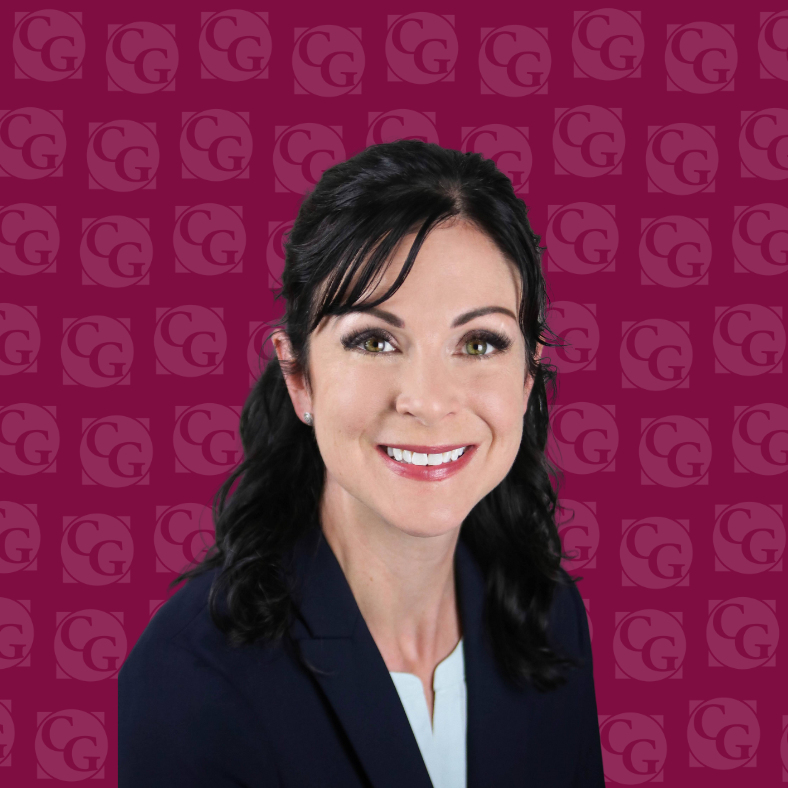 Superintendent
Tara Mager
tmager@cgresd.net
989.386.8653