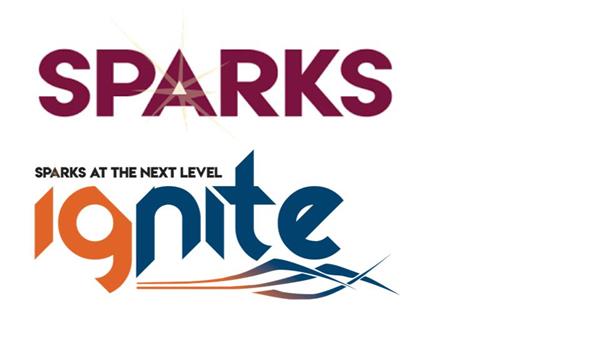 SPARKS & Ignite
SPARKS and Ignite offer students in Beaverton, Farwell, Clare, Coleman, Meridian, Gladwin, and Harrison districts after-school homework help, tutoring, credit recovery, and STEM enrichment activities that enhance the regular school-day curriculum. Ignite provides local high school students with credit recovery and career and college readiness skills.
Related Links: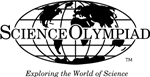 Region 3 Science Olympiad
Science Olympiad requires preparation, commitment, coaching, and practice throughout the year for students in grades 6-12. School-based teams of 15 students cross-train for a variety of events. Events are rotated to reflect the ever-changing nature of genetics, earth science, chemistry, anatomy, physics, geology, mechanical engineering, and technology. Combining events from multiple science and engineering disciplines, Science Olympiad encourages a broad cross-section of students to become involved, emphasizing active, hands-on group participation.
Through Science Olympiad, students, teachers, parents, principals, and business leaders bond and work toward a shared goal.
Clare-Gladwin RESD collaborates with Mid Michigan College to host the Region 3 Science Olympiad Tournament.
Related Link: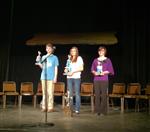 Regional Spelling Bee
Clare-Gladwin RESD, in collaboration with Gratiot-Isabella RESD and 95.3 WCFX, hosts the Regional Spelling Bee for students in grades 6-8.
Students from local middle schools in Clare, Gladwin, Gratiot, and Isabella counties compete during the month of May each year for the title of regional spelling bee champion!