The business office at Clare-Gladwin RESD provides financial support services to the departments within the RESD and consulting services to the local districts.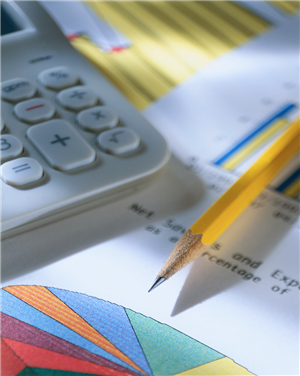 Support to local district business managers:
The business office also provides support services to the 5 local districts and to several other districts outside of the RESD. These services include trainings, software support, payroll, and accounting support. The business managers from these districts meet monthly to discuss current issues facing business managers.